Our Team
At South Burnett Dental Group, we genuinely enjoy providing personalised care for our patients. We treat patients like family and only offer procedures that will meet your long term dental goals. We take the time to answer any questions you may have regarding your dental health. It is important to us that you feel completely at home and that regular dental treatment becomes part of your healhtly lifestyle.
Our satisfied patients will tell you that their visits with us are more like visiting an old friend, and that they're happy to come back again and again. Our team develops long-lasting, trusting relationships with our patients, while giving you the healthy, natural looking smile you have always wanted.
We have a range of magazines available for you to read as well as the latest dental equipment, which allows you to see what we see.
Meet our team of friendly dental professionals:
We offer quality dental care with a smile
Our caring dentist offer a full range of dental services, including white fillings, root canal treatment, crowns, bridges, children's dentistry and teeth whitening. We are also able to provide quality dentures, same day denture repairs/relines and custom fitted mouth guards all made here in our onsite laboratory.
We pride ourselves on offering high quality dental treatment and providing solutions for your dental concerns. By focusing on providing treatments based on clinical evidence rather than economic goals, we are able to ensure our patients are receiving the most appropriate treatment plan for their needs.
We are passionate about our jobs and always greet our patients with a warm welcome and comforting atmosphere. Here at South Burnett Dental Group we believe a smile can go a long way which is why we are always smiling and having fun with our patients.
What's with the cow? It's a dental practice isn't it?
It's simple really – we love cows, it's light-hearted and it's a little bit funny. She's aptly named Mootilda (thanks to a lovely patient in our Facebook competition) and she's a ball full of fun!
Yes, you're right – it's got nothing to do with dentistry – that's the whole point! Have you noticed other dental logos let alone remember them? I doubt it – they're usually boring and predictable.
Not our girl Mootilda – she has attitude and is unforgettable & certainly not boring or predictable.
That's all… She's lovely isn't she?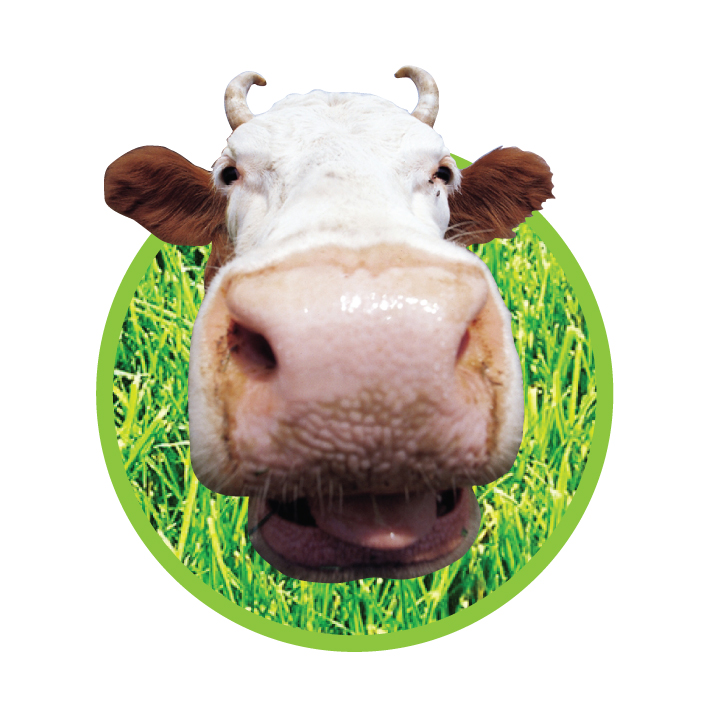 Mootilda
Udderly Amazing Mascot